Biomedical Engineering
Our biomedical and mechanical engineers are pioneers that push the boundaries by developing unique products that revolutionize the orthopaedic industry. They are involved in all stages of our development process to ensure that our new products meet the needs of the patients as well as those of the medical community: concept design, prototyping, mechanical testing, data analysis and the preparation of technical reports in collaboration with regulatory affairs and quality assurance departments.
Software Development
Our personalized approach is made possible due to the specialized software that we develop. Our software combines a variety of the latest technologies (3D modeling, CAD/CAM, automated segmentation algorithms, NURBS, etc.) in an entirely unique way to design and manufacture custom products for our clients in record time. Our software department is full of programming wizards that come from various backgrounds: computer-engineering, medical imagery, physics, mathematics, etc. They actively participate in all stages of software development (technical specs, design, development, testing), in addition to proposing innovative and out-of-the-box solutions/improvements to increase our system's operational efficiency.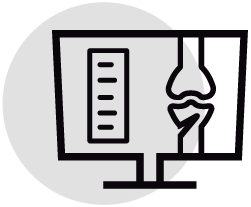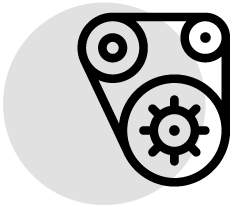 Production
The members of our production team are the magicians who make our ideas come to life. With the help of our in-house 3D design software and our state-of-the-art CNC milling machines, automatic lathes, 3D printers, and automatic hand polishing tools, they ensure that each product leaving our company doors is perfectly designed to fit each patient-specific need, has been manufactured with the utmost precision, and has been polished and sterilized to perfection.
Internal Services
The internal services team are the foundation on which the other teams rest. They make sure that the company keeps rolling smoothly. They are our accounting, regulatory affairs, quality assurance and human resources champions. On a daily basis, their goal is to create the most solid, healthy and dynamic work environment so that our team can keep evolving and offering the best new-generation products and services in the orthopedic industry.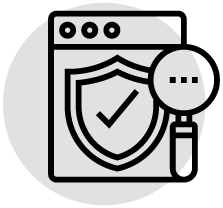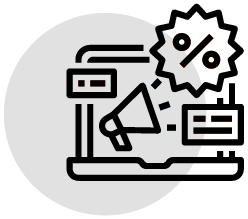 Sales & Marketing
Our sales and marketing teammates are Bodycad's amazing ambassadors. They not only develop our brand image and promote our company on various medias, but also strive to create strong, long-term relationships with hospitals and medical professionals worldwide. With their first-class customer service, they go the extra mile to ensure that every client has a positive, efficient and memorable experience with Bodycad.