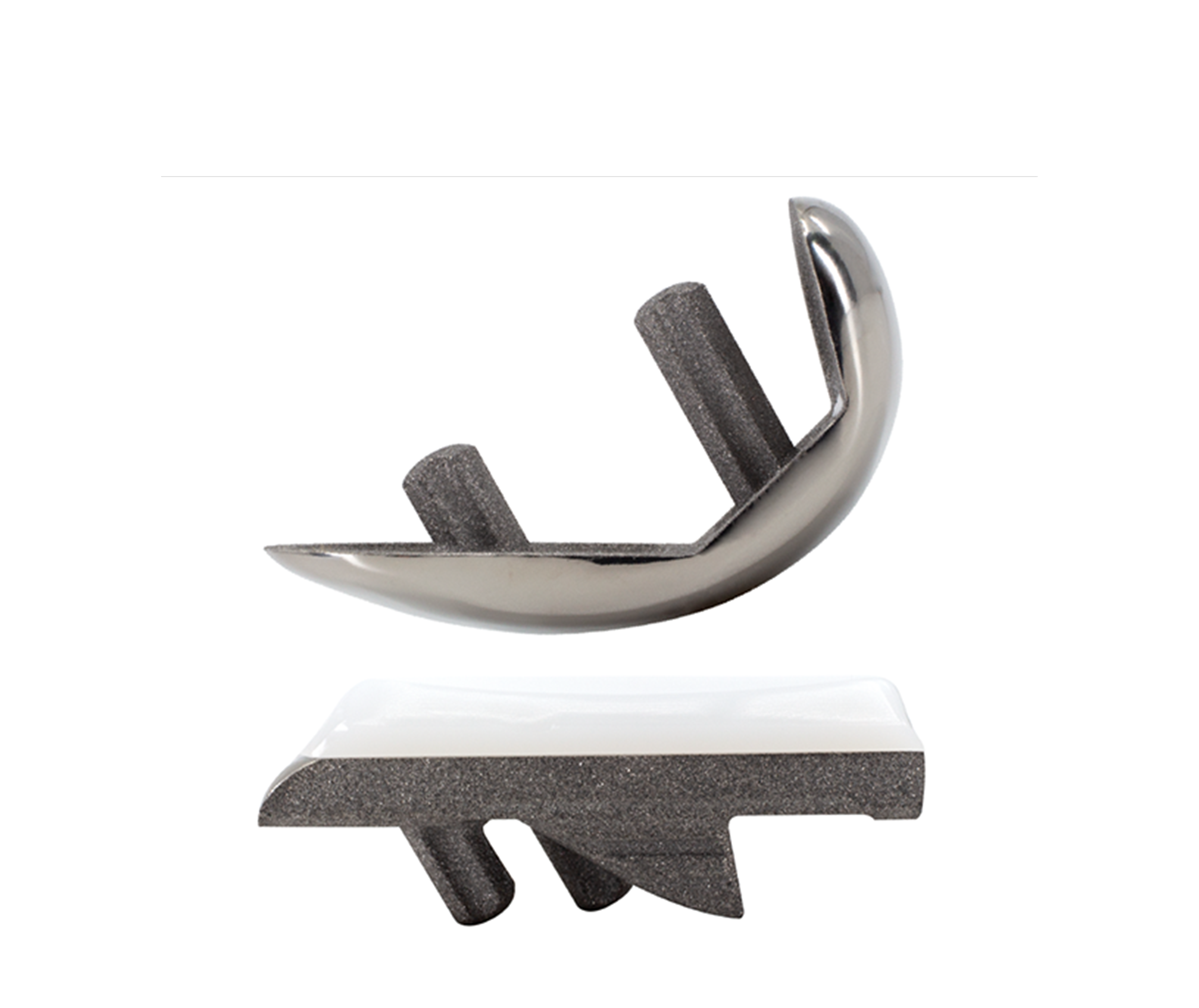 Proven Implant Design
Femoral Component
Standard chamfer cuts 2 peg cemented fixation
Tibial Component
Standard peg and keel cemented fixation on the tibia Unique, easy to use locking mechanism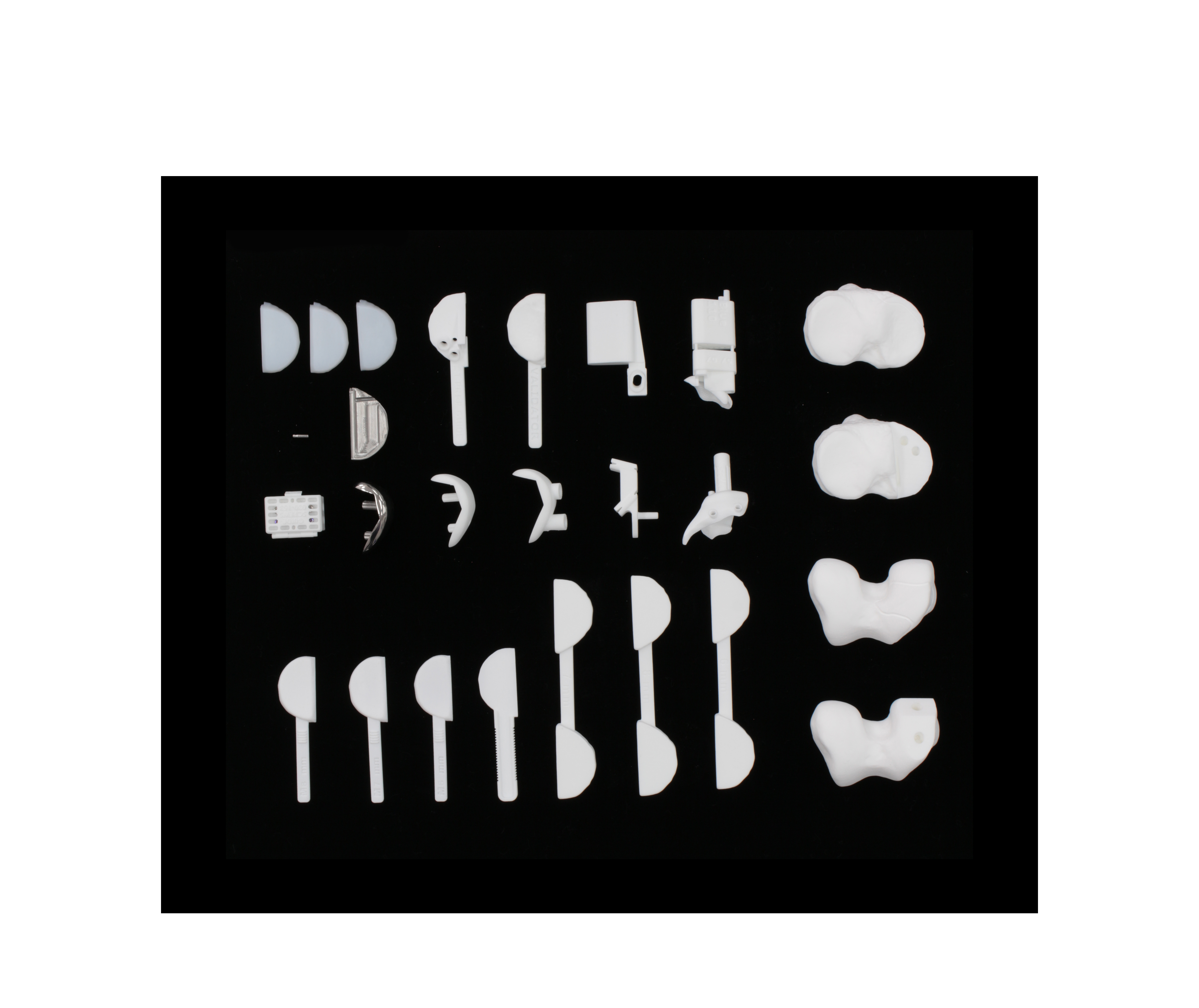 3D Printed Technology with Flexible Instruments
All disposable guides are designed with options to appropriately manage flexion extension gaps.
Optimized planning and placement to maximize outcomes through flexibility.
Case management through hrough a Proprietary Web Based Portal
Internet based surgeon portal to review the design of the implant and instruments.
The PREP Tech™ partners with the surgeon to incorporate surgeon design preferences with patient anatomy.
Connect to preplink