Bodycad appoints Claude Doré as Chief Executive Officer
Published October 21, 2021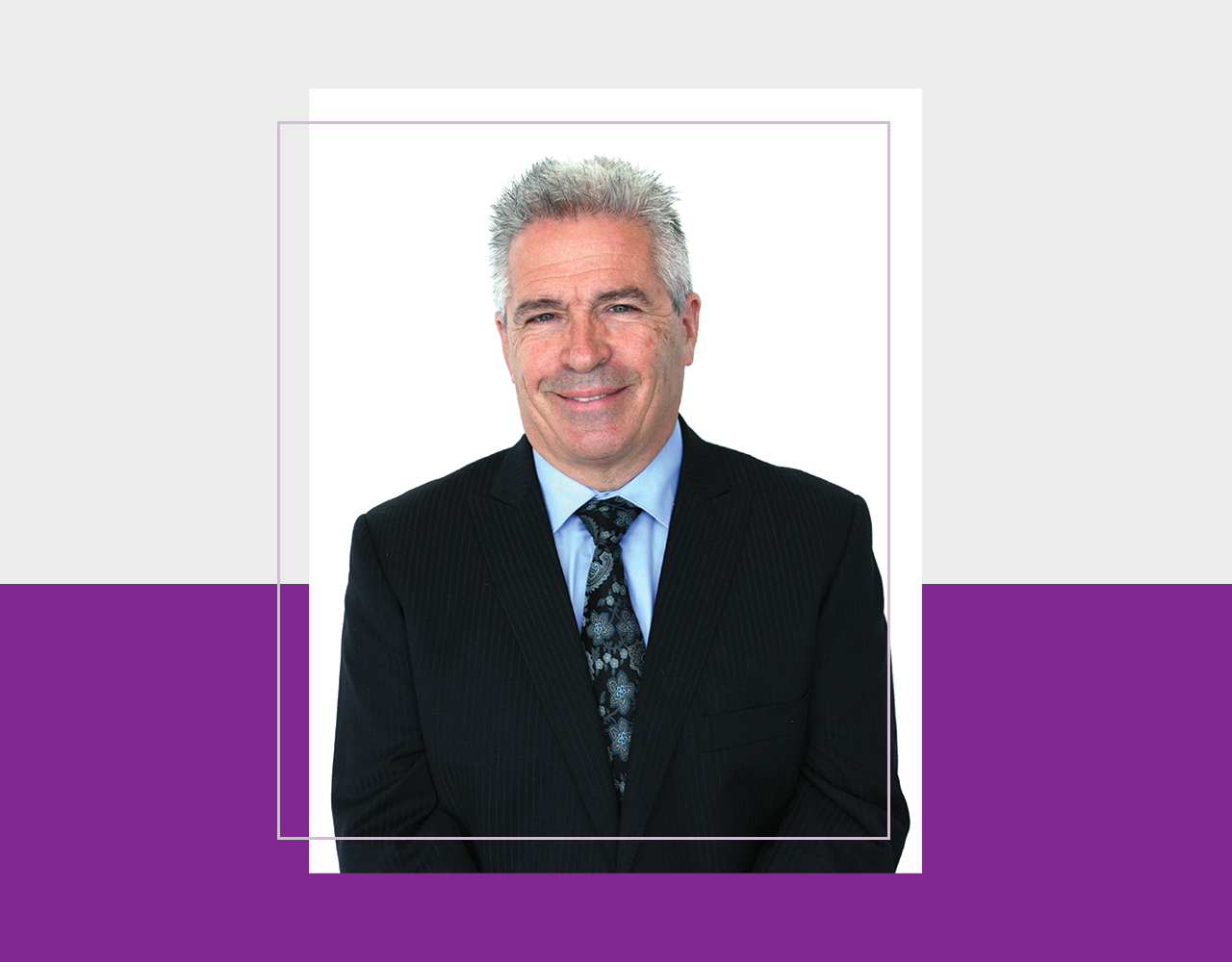 QUEBEC/Canada (14 October 2021) Bodycad, an orthopaedic company specializing in the design and manufacture of revolutionary personalized products, is pleased to announce the appointment of Claude Doré as Chief Executive Officer.
M. Doré brings strategic, financial and operational knowledge to Bodycad from a successful career at Endoceutics and LeddarTech. Now moving from the CFO position to CEO, M. Doré is well positioned to lead Bodycad through the next phase of its mission: The pursuit of orthopaedic Perfection ™.
M. Jean Robichaud, founder and former CEO will remain highly involved with Bodycad as Chairman of the board, Chief Innovation Officer and Special Advisor to the CEO. "The choice was easy. Claude is the right person to lead Bodycad through this expansion as we pivot to commercializing our innovations."
Commenting on his appointment as CEO, Claude Doré said: "I am honored to serve Bodycad and happy to work with this amazing team of individuals to continue building the orthopaedic world with true personalization."
About Bodycad
Bodycad is on a mission to revolutionize the world of orthopedics with proprietary software and orthopaedic solutions designed to consider each person's unique anatomy. With surgeon-based planning capabilities, Bodycad realizes endless possibilities for surgeons to provide patients with the best possible care. Bodycad has a fully vertically integrated manufacturing facility based in Quebec City, Canada. Find out more about the company on www.bodycad.com or follow us on LinkedIn, Facebook and Instagram. Do not hesitate to contact us at info@bodycad.com.
Contact Media
Jean-François Materne
Communications & Marketing Coordinator
jfmaterne@bodycad.com
418-527-1388 Ext 140